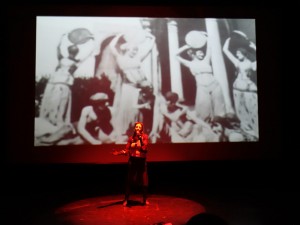 Viva Voce ! Viva Voz ! est une œuvre inspirée de la culture méditerrannéenne. Chant de naissance, chant d'exorcisme (tarentisme)chant de lamentations funèbres etc. sont les thèmes qui inspirent cette performance à saveur poétique, vocale et vidéographique
Viva Voce! Viva Voz! is a work inspired by Mediterranean cultures. Song of birth, song of exorcism (tarantism) song of funereal lamentations etc. are the themes that inspire this poetic, vocal and video performance.
Zazalie Z. explore l'art vocal, joue sur les cordes de l'expérimental et navigue entre les musiques actuelle, traditionnelle et d'avant-garde. Z. explores vocal art and experimental voice combining traditional sounds, contemporary and avant-garde music.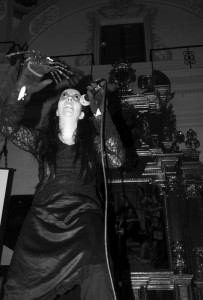 Viva Voce! Viva Voz! -Festival Digital Media (Valencia,Espagne) Foto: Francisco Hurtado 2008
Espacio Enter Canarias Festival- TEA TenerifeSalon de ActosFoto: Francisco Hurtado 2009
 AUDIO: « Ventre Mer » – Chant de Naissance
AUDIO: « Argia» – Chant d'exorcisme (tarentisme)
AUDIO: « Sanctuaire Sacré » – Chant de prière «Ex-voto»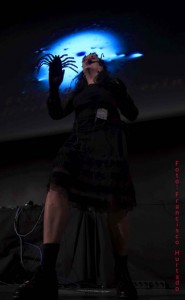 Festival Espacio Enter -Salon de Actos- TEA Tenerife-Canaries Foto: Francisco Hurtado 2009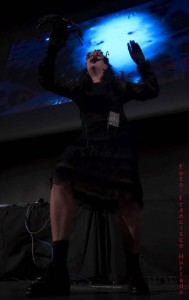 Festival Espacio Enter -Salon de Actos- TEA Tenerife-Canaries Foto: Francisco Hurtado 2009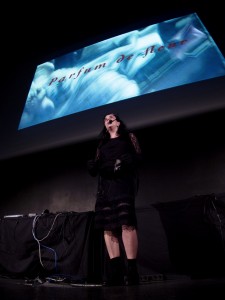 Festival Espacio Enter -Salon de Actos- TEA Tenerife-Canaries Foto: Francisco Hurtado 2009

Viva Voce! Viva Voz! -Festival InterAzioni – Sardaigne Foto: Mauro Medda 2012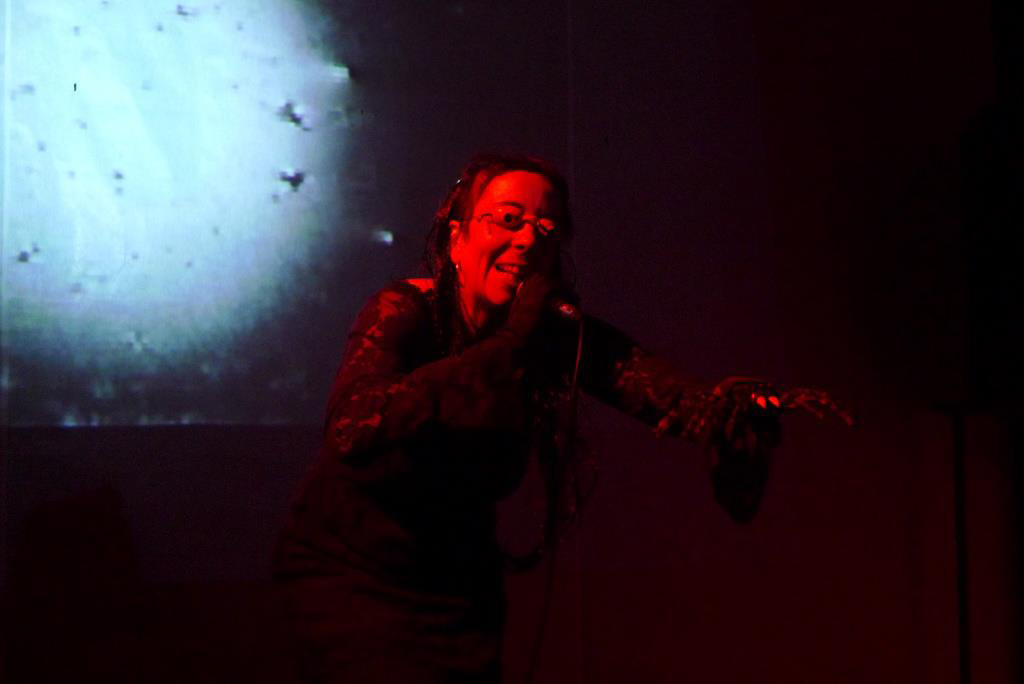 Viva Voce! Viva Voz! -Festival InterAzioni  – Sardaigne Foto: Mauro Medda 2012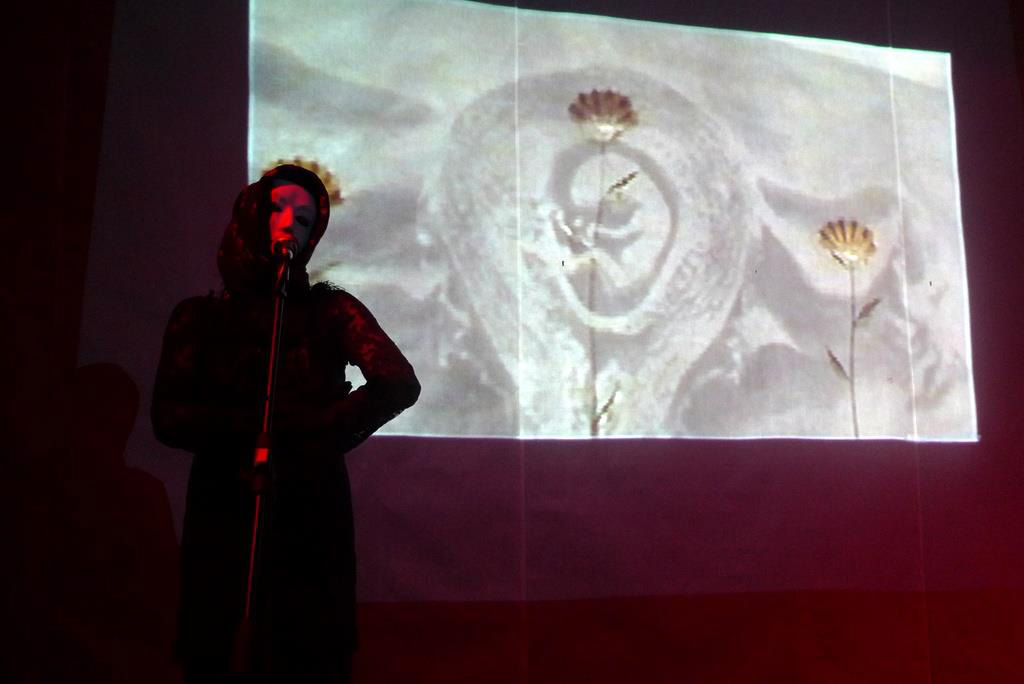 Viva Voce! Viva Voz! -Festival InterAzioni  Foto: Mauro Medda 2012
Viva Voce! Viva Voz! -Festival InterAzioni- Sardaigne  Foto: Bernard François 2006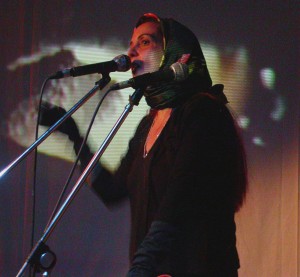 Viva Voce! Viva Voz! -Festival InterAzioni -Sardaigne  Foto: Bernard François 2006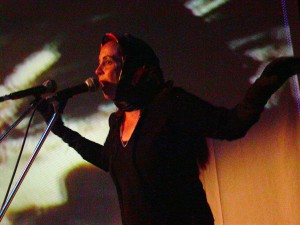 Viva Voce! Viva Voz! -Festival InterAzioni -Sardaigne  Foto: Bernard François 2006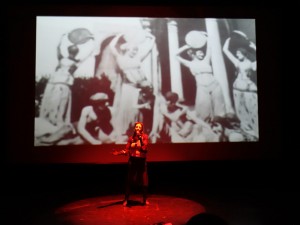 Viva Voce! Viva Voz! –  Vaste et Vague 25e, Quai des arts, Carleton Foto: Edith Jolicoeur 2015